Heritage Hall 
Only twenty minutes from Fort Worth and nestled close to everything Weatherford has to offer, The Doss Heritage and Culture Center offers a unique, and affordable, setting for all of your event space needs. With the beautiful, open, and well-lit 2,800 square foot Heritage Hall, the Doss will help make all of your event wants and needs come true. Heritage Hall hosts a fully upgraded video and audio system with a theater style screen and projector. It has a full catering kitchen with buffet bar and seats between 200-250 guests for a dinner reception, and 300 guests for a concert or seminar. We also have an additional 900 square foot meeting room that seats maximum 50 guests.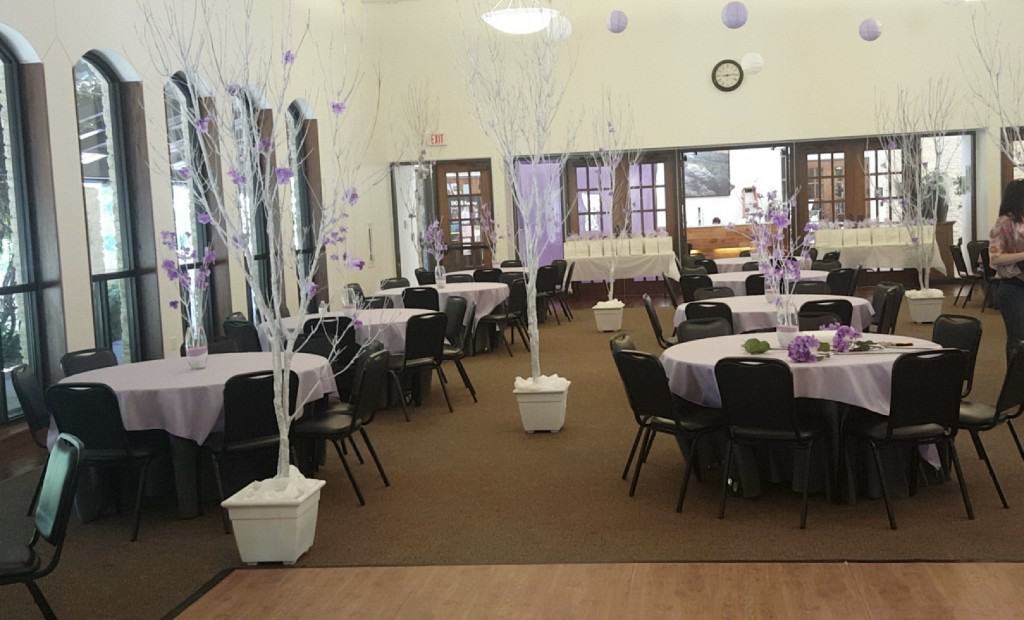 For any and all of your  Facility Rental questions including:
Dates of Availability, Facility Rental Fees, and Facility Rental Inclusions, or to Schedule a Tour please contact our Programs and Events Manager.
Call: 817-599-6168 or Email: events@dosscenter.org
Any money spent at the Doss Heritage and Culture Center goes to supporting our mission which is to collect, preserve, and exhibit the heritage of Parker County and Texas through cultural and educational events that raise community awareness and pride in our western heritage.