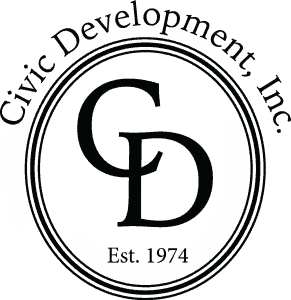 The Mission of Civic Development is to support civic, benevolent, charitable, and educational undertakings in the City of Weatherford and Parker County.
Over the last several decades the hands-on experience that was once thought of as a key element to developing a well rounded student has disappeared from the classroom. The Doss Heritage and Culture Center, a Texas and Parker County History Museum, is working to help bridge the gap by providing hands on learning experiences using museum education both at the museum and in the classroom.
Civic Development Inc., manages an Endowment for the Doss Heritage and Culture Center and is seeking funding to help expand the work of the DHCC through the development of a dedicated education program. 
Help us reach our goal!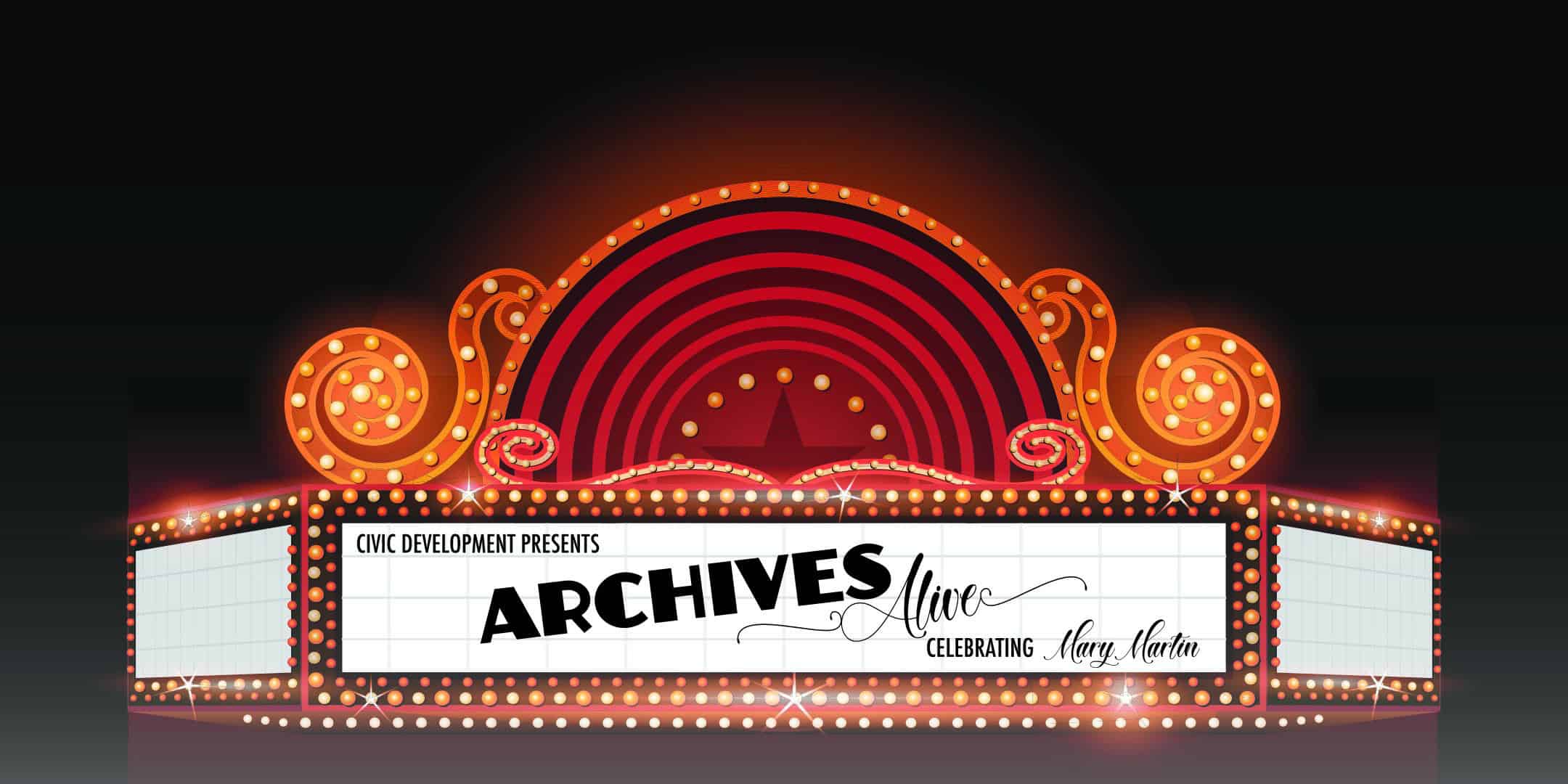 Civic Development presents – Archives Alive! An evening that will celebrate one of Parker County's shining stars – Mary Martin. We are raising funds to help foster a passion for the arts, history and culture in future generations through hands on education! The evening includes dinner catered by Reata with a cash bar, a live auction featuring some one of kind items and experiences including a live Texas Longhorn, a cocktail experience in one of the cabins in Pioneer Cabin Park and more! After dinner guests will enjoy a tribute to Mary Martin featuring performances by Mary Martin Elementary and The Beat Dance Factory bringing photographs from the Doss archives to life.
Narrated by George Dansker, a noted Mary Martin historian, the evening will also include readings of Mary Martin's personal letters, rare archival photographs, and more.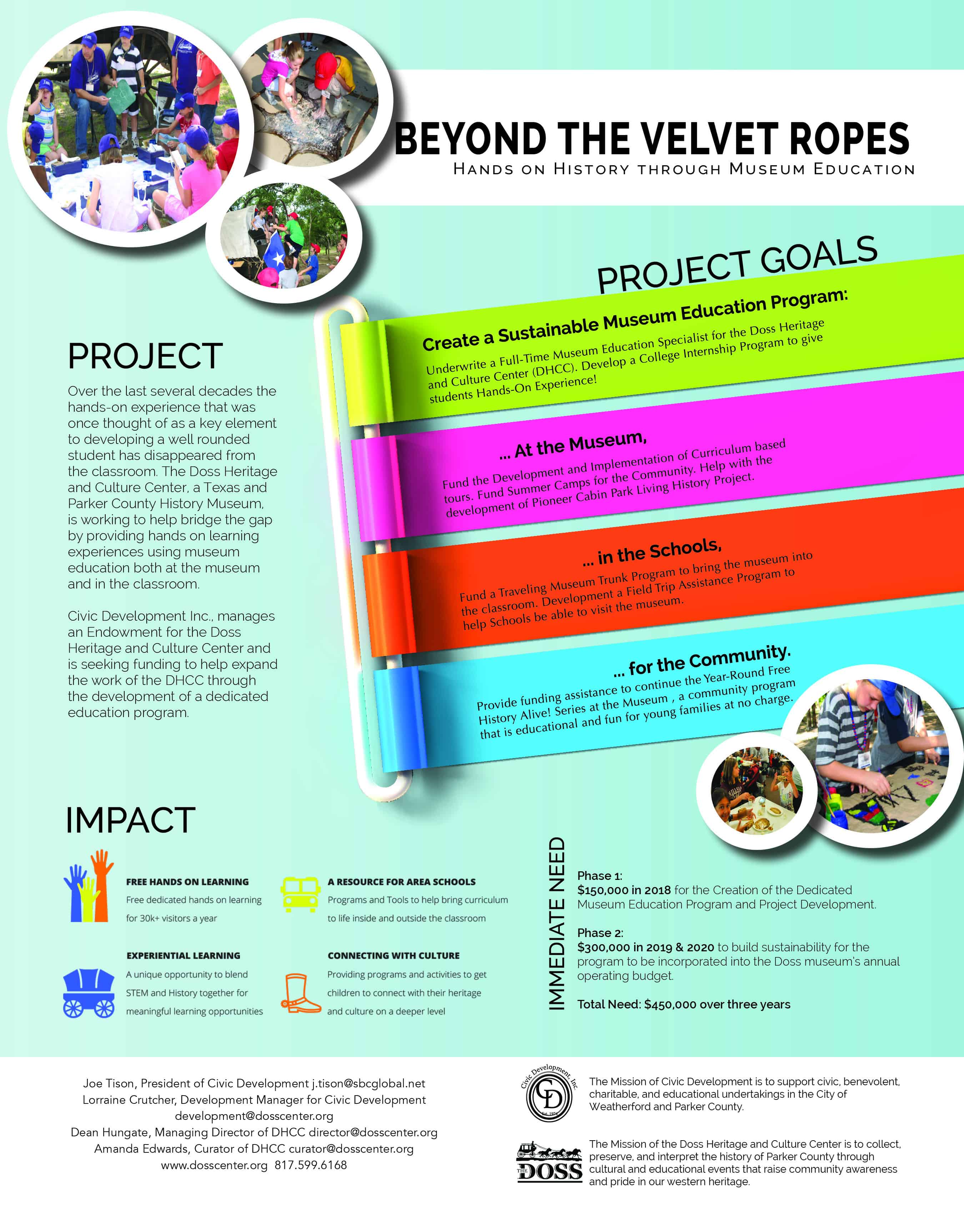 Civic Development Board of Trustees
Dave Deison – President
Gary Snow – Vice President
John Hinton – Secretary
James May – Treasurer
Directors
Lin Bearden
Dennis Clayton
Dr. Tod Farmer
Roy Grogan
Dean Hungate
Nancy Knight
David Rothrock
Ann Saunders
Gary Snow
Mary Ann Williamson
Director Emeritus
Dorothy Doss