ENTER YOUR TEAM!!!
Up to 4 members per chili cooking team
Entry Rules listed Below.
All proceeds benefit Pioneer Cabin Park.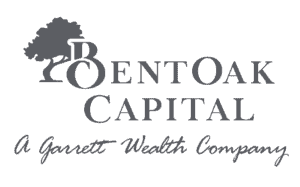 We want to thank our sponsors for thier support of Pioneer Cabin Park and this event. 
Sponsorship opportunities available. Please contact our Event & Marketing Manager, Ciara or Lorraine our Civic Development Manager at (817)599.6168 or events@dosscenter.org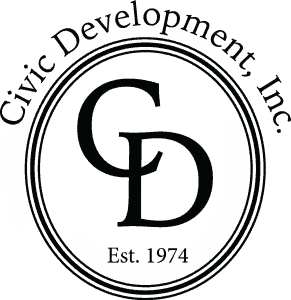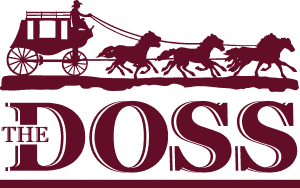 Museum Hours
Tues – Sat : 10am - 5pm
Thurs : 10am-8pm
Sun & Mon: Closed
Mailing Address
PO Box 215 
Weatherford, TX 76086 
Mission Statement
The mission of the James and Dorothy Doss Heritage and Culture Center is to collect, preserve, and interpret the history of Parker County through cultural and educational events that raise awareness and pride in our western heritage.